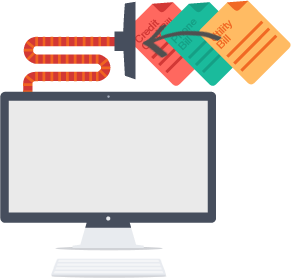 Automate it
Stop chasing your online bills and statements and watch as Hubdoc automatically pulls all of your docs from your accounts into one secure hub. This means you have one login to view and manage the documents from all of your accounts. We'll connect to anything.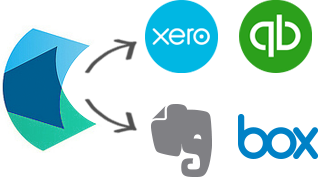 Share it.
Provide your bookkeeper read-only access to your company's hub or publish your docs directly to cloud storage systems like Box or accounting platforms like Xero. You'll never be nagged for a bill or statement again.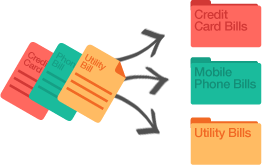 Organize it.
Trying to find your wireless bill for last February? Find all past bills sorted by company and month in three seconds. No more filing.
Secure it.
Hubdoc uses bank-level security to ensure that your data is safe. This includes 256 bit encryption, SSL/TLS and a Premium Extended Validation certificate -- as well as monitoring and verification from McAfee and TRUSTe, the trusted industry standards in data security. Your data is safe and secure.
Try Hubdoc for Free